Best Fit For You
PMU Factory Training
Many times our customers need to get away from their offices to eliminate day to day distractions and would benefit from being at the facility where the products are designed, developed, and supported. In this environment, there is invaluable facetime with the people who can make a difference.
If this is true for you, then Factory training is your option. Each course is designed with 75% hands-on lab exercises to maximize learning retention.
PMU Onsite Training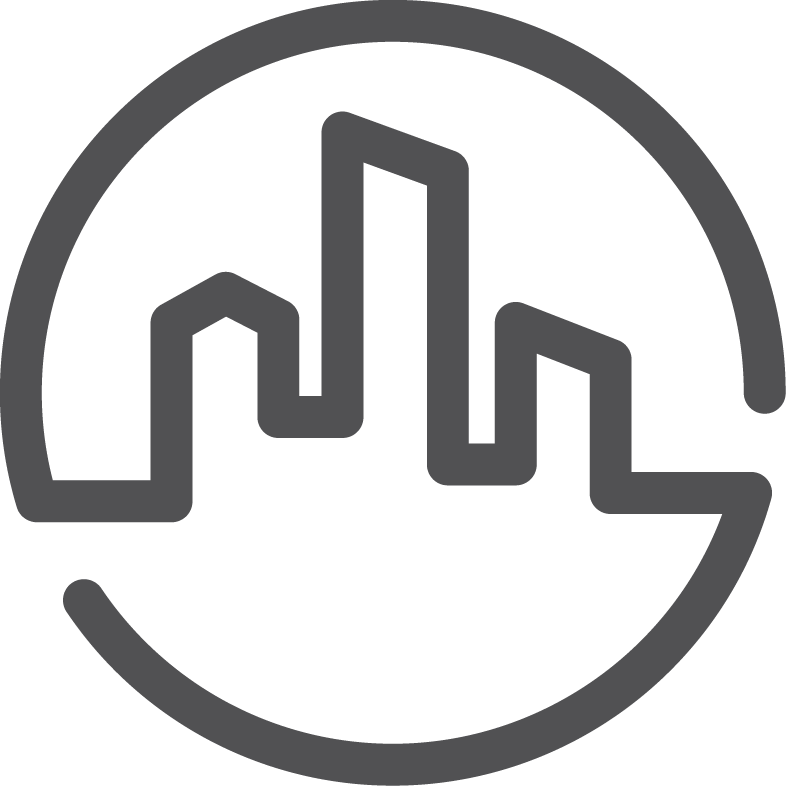 If you have multiple people requiring training on our Power Monitoring systems or you have a training budget without a travel budget then on SITE training offer is your best solution. Our instructors will come to your site and either train on your system, our equipment we ship to you, or both. We will tailor the agenda to be focused entirely on the equipment you have and objectives you want.

Pricing is based on the number of days needed and if equipment is required to be shipped. Contact us for a quote (615-538-9868) or enter your information below and one of our representatives will contact you shortly.
PMU On Demand Training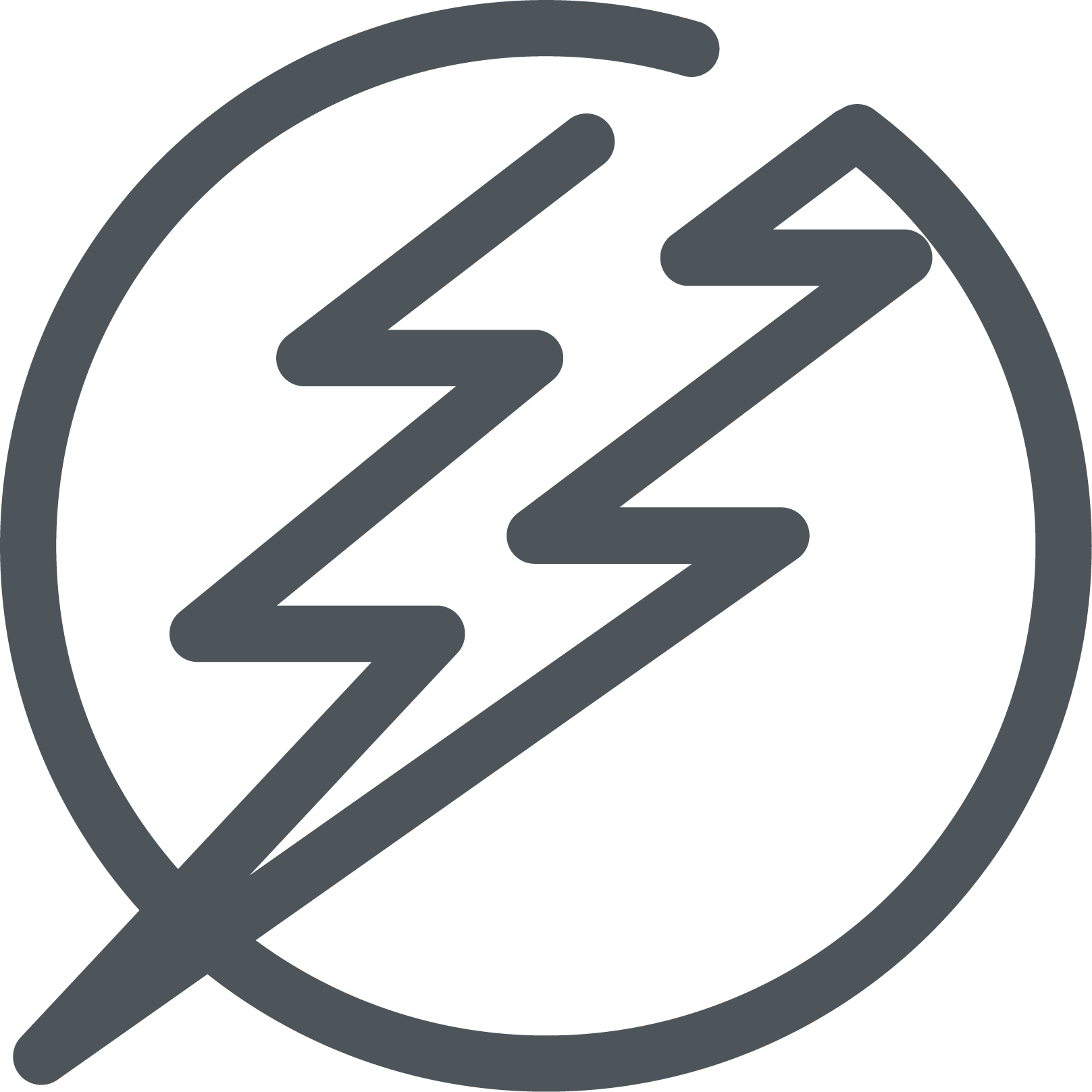 Click on the link below to learn more about our On Demand Training offer:

http://www.pmutraining.com/online/learn-intro.html
Virtual Instructor Led Training
PMU offers a variety of webED solutions to meet your needs. webED offers students all the benefits of a classroom based training.
Live Instructors:
Each VILT is directed by a live instructor.
Custom VILT: Customers can request a custom VILT to meet their specific needs. A custom VILT is specifically tailored to one client and their needs. Customers have complete access to a dedicated instructor and virtual machine environment. The exercises completed could be completed on the customer's system and once that is completed, the customer can come away with the actual files and configurations they worked on during the VILT!
Reduced cost: Because we do not have to ship equipment or an instructor, we can lower the cost of the class and pass those savings along to you.
Contact us for more information about a custom VILT by submitting a query through the button below or contact us at 615-538-9868.